Welcome to our stone quarry business, which has been in operation for the past 12 years. This region of Eastern Oklahoma is known to produce some of the nations most sought after flagstone and building stone. We have recently acquired two new properties that are each "gold mines" with their large abundance of colorful grade 'A' flagstone, and which produce at low production costs. These two new additions will earn very large profits and produce for many years to come.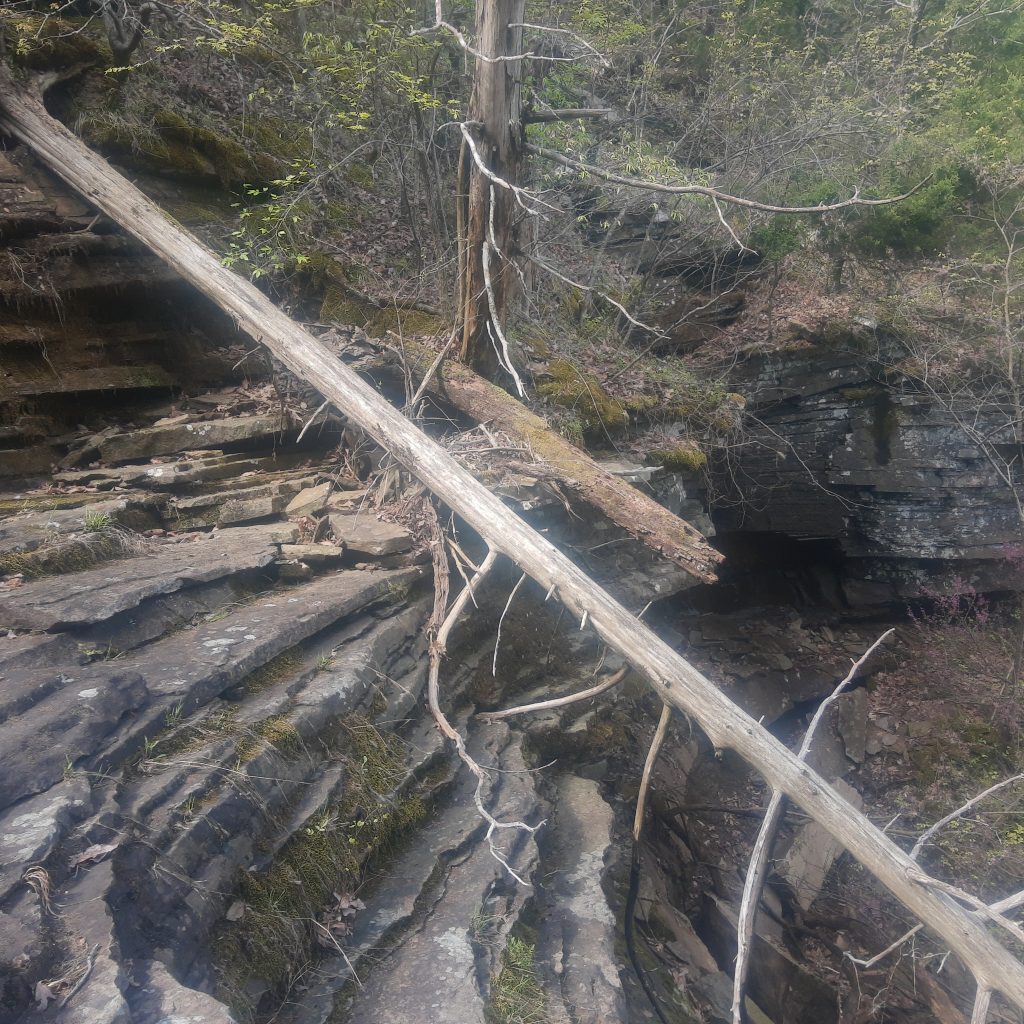 Our business has a reputation for providing high-quality stone products to a loyal customer base. We have established relationships with builders and stone retailers who come to us for their stone needs. We employ a best-in-the business manager and crew, hard working and smart.
Sooner Stone LLC has no debt and has grown by it's own profits. We have an extensive customer list and a very good reputation for quality stone. We are the "Famous Quarry" which this California stone retailer describes, these fabulous standup slabs were produced by our quarry:
https://www.earthstonerock.com/Oklahoma-Brown-Flagstone-low-bulk-prices-s/2445.htm
We are fully permitted and bonded with the Oklahoma Department of Mines and registered with MSHA. If owning this prosperous mining business interests you, please contact us to discuss.
918-927-1015
Sooner Stone LLC